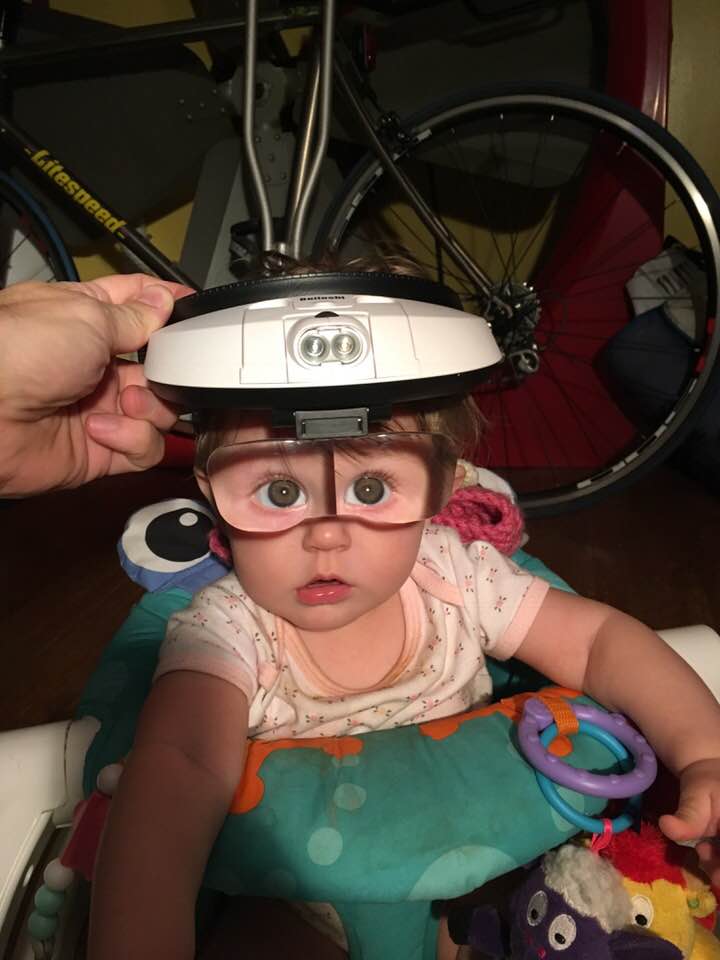 Ok, long story short, I once planned to do a blog of all the cool product designs/thoughts/projects that are NDA friendly and public domain here, but that didn't end up happening- and anyway I'd rather be spending time doing all that sort of stuff than typing up a blog about it (or giving this website the makeover it needs, if I'm being honest).
So… this blog didn't quite materialize, but what did is even better: a baby girl!
Consequently: I put my career on hold, let client work all simmer down and ended up spending most of my time building a foundation for her from home while juggling a few other invention/design/engineering/licensing pursuits. Time has passed, we've made some upgrades around the house and now I have an awesome little intern that loves science and all things STEM and just started kindergarten this year.
I instead started a new website to document mostly our collaborative projects and since she likes to teach "the internet" how to do stuff (which coincidentally, requires learning all that stuff too!) that's what we've been up to. It's paid off in spades as she's crushing it as one of the youngest & smartest in her kindergarten class, and will be in next years gifted program. So… with school well underway, I'm presently in the process of recalibrating my career and making some decisions on what the next adventure will entail. Aiming for some more interesting goals this time around so wish me luck! In the meantime if you're curious about all the personal projects (and some Kevin-history) we've been up to please feel free to check out:
htttp://www.nothingnormal.net
Sorry/not Sorry about the blog-fail.
Cheers!